Our experience of over 25 years of specialising exclusively in property search sets us apart as there aren't many others in the Scottish market place who can bring that wealth of experience and volume of contacts to your search.
We understand that the property must be right and we will never rush a client for the sake of closing a deal. If it takes a year or two or even longer, that's how long it takes. The property has got to be the right one!  

Our reputation has been built on getting that right.

Many of our clients are repeat customers because they know we act in their interests and their interests only. Our professional integrity is well known across the property industry and that is one of the main reasons so many industry professionals are happy to work with us and recommend us. That means when we meet our clients and listen to their needs in terms of location, property type, style, budget and the lifestyle they are seeking we may already have some properties up our sleeve which may fit the bill.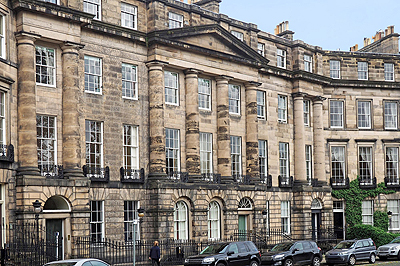 Your interests are our interests.

We act with integrity in all that we do for you as we want you to love and be happy for many years to come with the property you have invested in as your home or future pension.
Save
Save
Save
Save
Save
Save
Save
Save
Save
Save
Save
Save
Save
Save
Save
Save