Finding and buying your home can be time consuming and stressful when you are busy enough already. Trying to find the right property in a market with little choice can be frustrating. These challenges together with not knowing the market you are searching in do not need to be obstacles.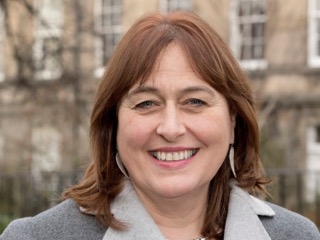 I started the Edinburgh Property Search Company to help clients find that exceptional property which we all think of as "home" - while at the same time reducing the stress of doing so by offering a supportive professional service where experience and knowledge opens doors.
This service is not offered by high street or online estate agents who are primarily engaged in selling property and therefore do not have the time or energy required to deliver a bespoke property search service. Our experience of the market, our professionalism, integrity and our eye for property are key in enabling us to introduce the right properties to you with the aim of matching your requirements and highlighting added value in location and property potential.
We act solely for the buyer and never for the seller – so there is no conflict of interest as there can be where an agent acts for both buyers and sellers. We give 100% in terms of our commitment to finding you the right property as we have successfully done for many clients over the past 25 years. Indeed many of our clients are repeat customers who have returned again and again to get our honest and impartial advice.
Our aim is to give you the edge over other hopeful purchasers to help you find your new home.
We promise to give it our all!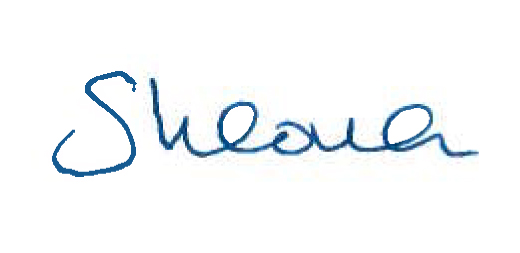 Save
Save
Save
Save